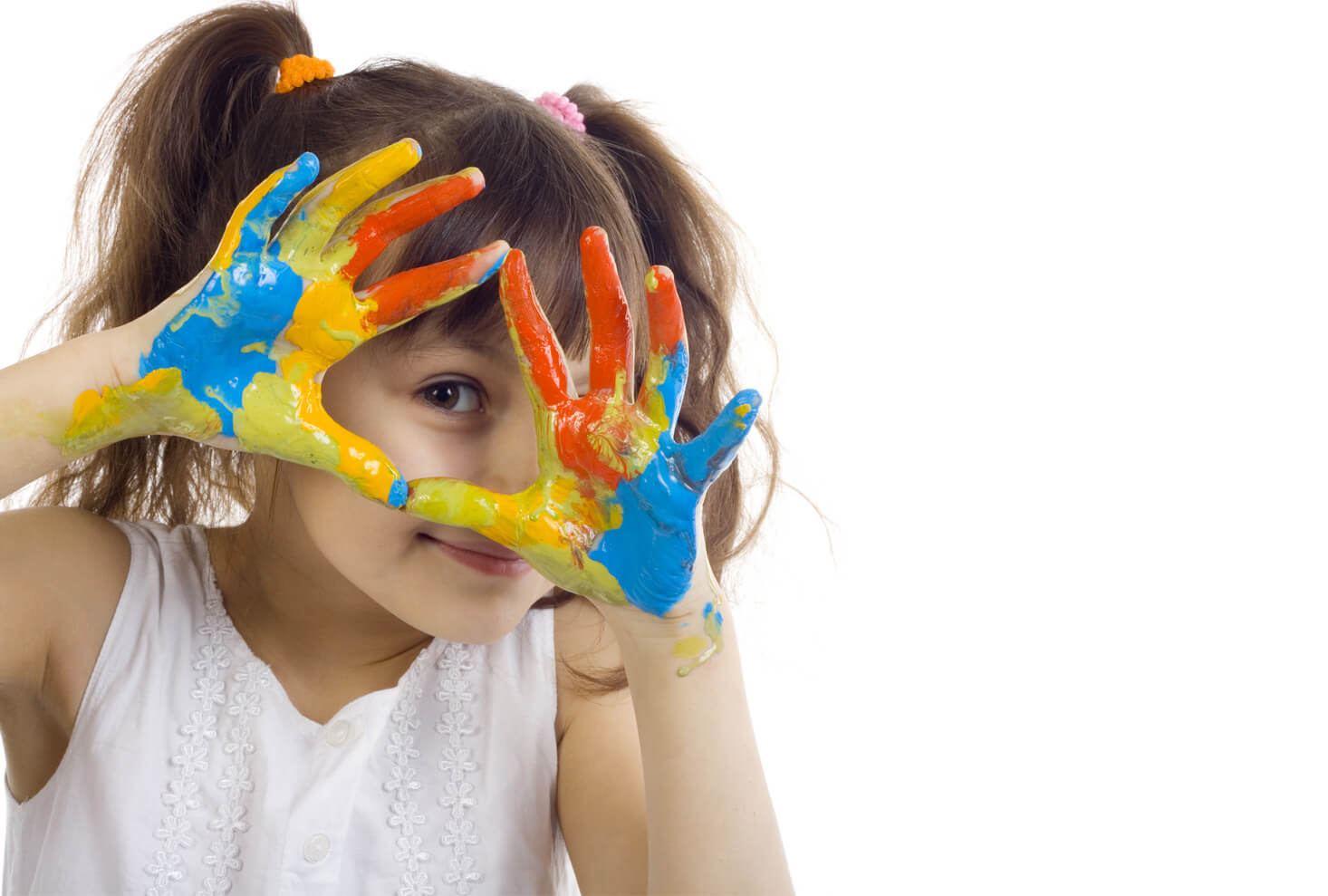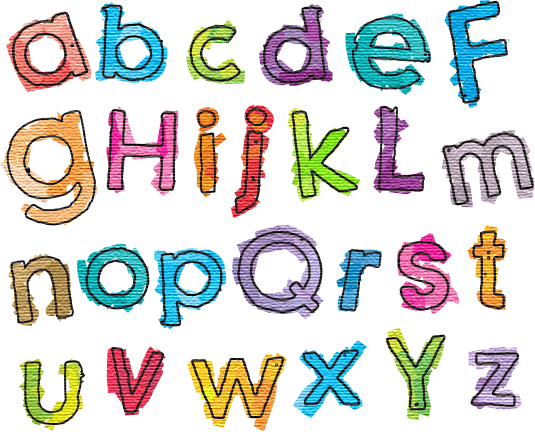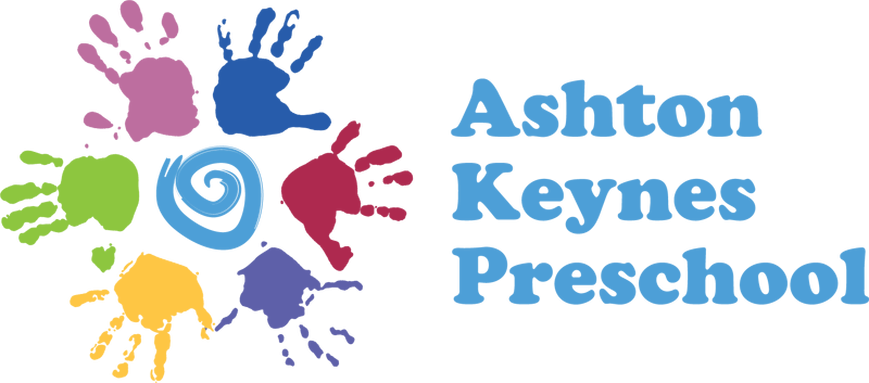 EDUCATION THROUGH PLAY

•

Friendly
•

Educational
•

Caring
•

Fun
With more than 30 years combined experience in preschool
education and childcare, we give you peace of mind that
your child's personal well-being and development
is being built for a better future.
Learn More Welcome to Ashton Keynes Preschool – a community-run village preschool in the heart of the Cotswold Water Park
Why Ashton Keynes Preschool?
The emphasis is learning through play.
Allowing children to take the lead in the direction of play, and control over their own experiences, builds confidence and develops independent thinking and learning.
We recognise the individual and diverse ways that children develop and learn, and plan for each child.​